Bringing our values to life, for the greater good
In the spirit of living our company values – of writing our best chapter yet, of celebrating and recognizing each other – and knowing that success comes if we work together? XSELL Technologies wants to mark a milestone accomplishment for our own Alex Perry, one that was initiated by a member of his team in recognition of his leadership and support.
On August 18, Illinois Employer Support of the Guard and Reserves (ESGR) Area Chair Bob Nachman presented a Patriot Award to Alex Perry, Senior Director of Ontology at XSELL Technologies. Jesus Martinez, Senior Business Operations Trainer at XSELL Technologies and Military Police Officer for the U.S. Army Reserve, nominated Alex for this honor to recognize him for his accommodating approach to management. Alex's leadership has allowed Jesus – and others – to fulfill his service commitment without needing to deprioritize his professional development.
The ESGR recognition is unique, as an employee serving in the National Guard or Reserve may nominate an individual leader for consideration for the Patriot Award – allowing the servicemember an opportunity to recognize their civilian supervisor for the support they have been given during their service. The ESGR Patriot Award reflects the efforts made to support citizen warriors as they work to balance the demands of work, family, deployment, and day-to-day life.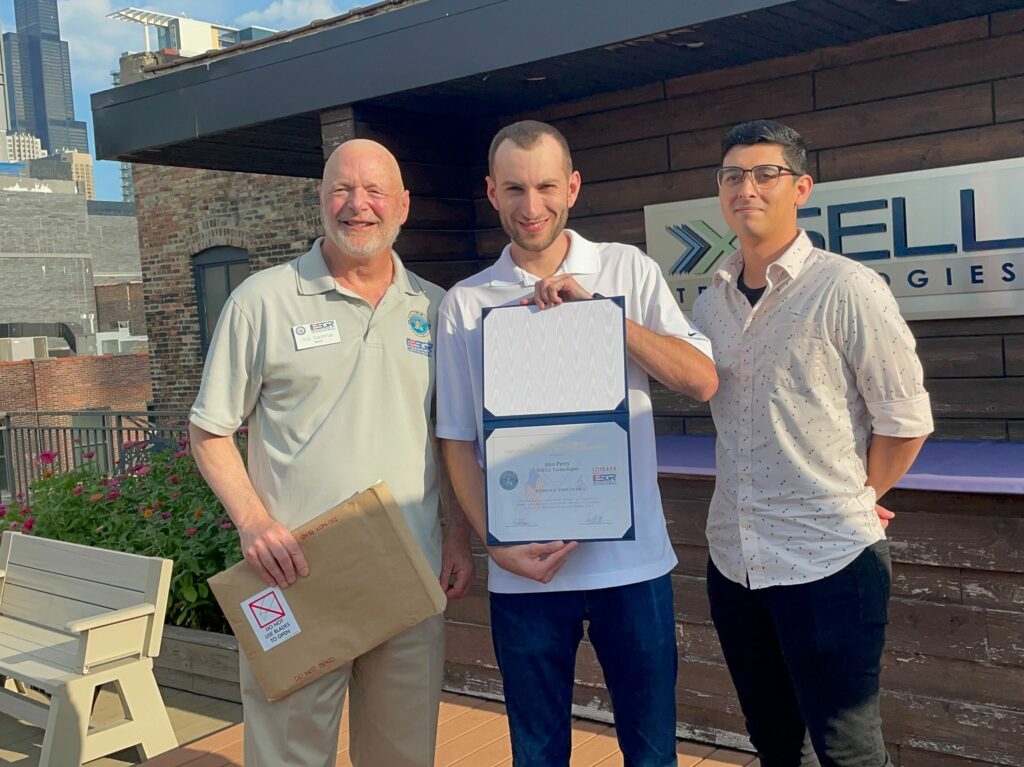 Congratulations Alex on this recognition – and thank you to Jesus for your service. Thank you both for leading by example, as you write your #bestchapteryet!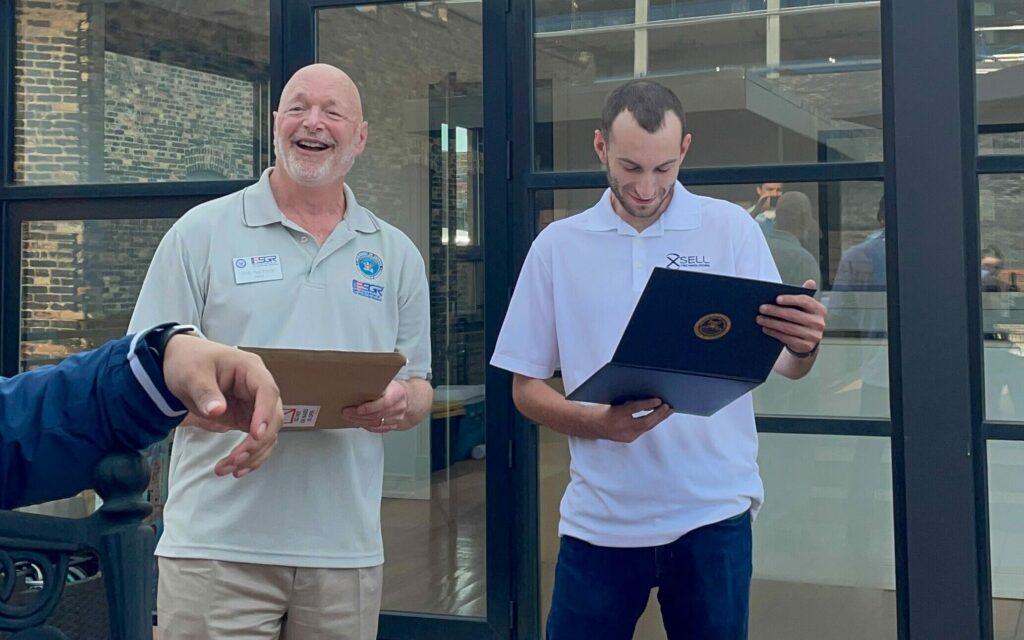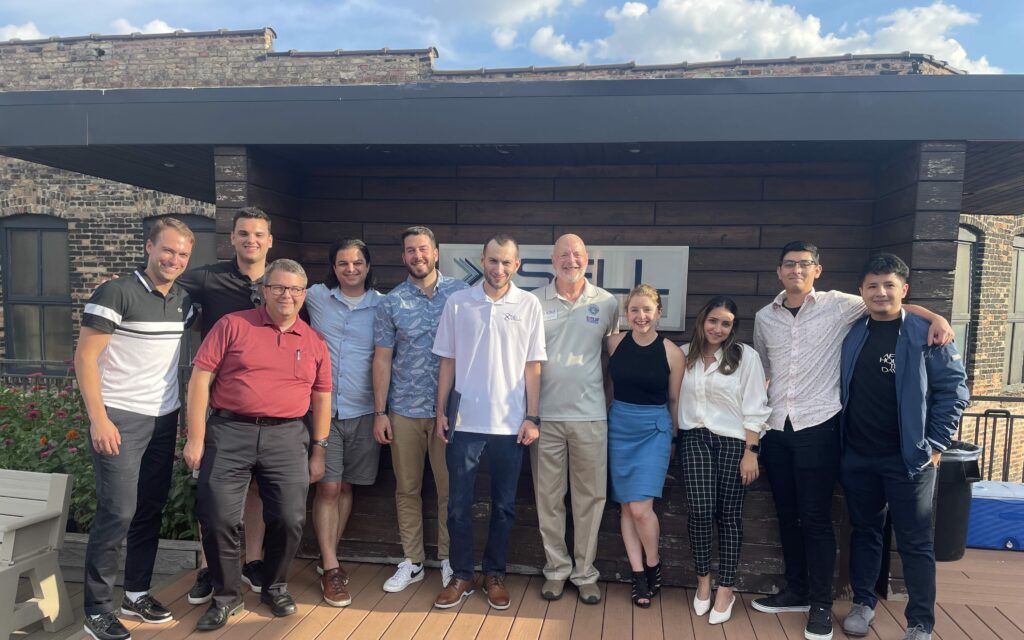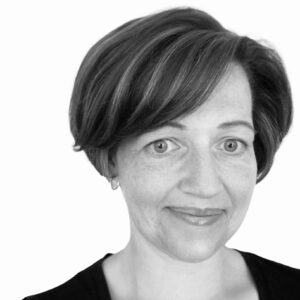 Amanda joined XSELL in April 2022 and like many, wears multiple hats, among them responsibility for Competitive and Market Intelligence, Social Media Strategy, and Industry and Analyst Relations – all of which she is mildly obsessed with, thankfully. She's spent the first twenty years of her career focused on building and supporting competitive and market intelligence functions across multiple industries, including Consulting, Consumer Packaged Goods/FMCG, Financial Services and Insurance, Healthcare, and Technology/High Tech, although XSELL is her first true foray into startup life.
A Southerner who grew up in the Northeast, Amanda is an expert at moving; she currently lives in the Atlanta suburbs and is constantly house hunting. When not advocating for XSELL across various social channels – are you following us on LinkedIn and Twitter? – she can be found chasing her rescue herd, Mabel the dog and Mildred the cat, with a treat in hand and a camera ready. She's a soft touch for a rescue, is typically looking for a Diet Coke, and will always cheer for the Clemson Tigers and the Texas Longhorns.
Follow XSELL on social media:LinkedIn | Twitter | Instagram