XSELL Technologies is looking for experts like you, who want to improve through collaboration and innovation – experts who want to make a difference while growing professionally. We do what we say we'll do, go about things the right way, respect each other, and approach interactions with empathy and candor.
Best chapter
Each of us is driven to write our "the best chapter yet," both personally and professionally. We believe in working hard to achieve success, but know that success only comes if we work together. We work with a high level of humility, integrity, and always with compassion towards our colleagues. We celebrate and recognize each other – and have a lot of fun along the way.
Do it the XSELL way
We are an inclusive culture of top-performing people resiliently striving toward common goals. Customers admire our work and our "XSELL way" of operating as one team, leveraging strong communication skills, collaboration, and accountability as a through line across our efforts.
Know us by our results
We do what we say we'll do. Our coworkers and customers will "know us by our results" — we welcome and embrace transparency and measurement.
Open for business
We are fiercely committed to improving ourselves, our teams, and our company. We stay curious and approach every situation as an opportunity to learn and grow.
Conversations happen in the room
Feedback is imperative to our collective success. We approach every "conversation in the room" with respect, empathy, and candor.
DIVERSITY, EQUITY, AND INCLUSION
XSELL while
being true to you
At XSELL, we welcome everyone. Here, you can experience personal and professional growth while being your authentic self. Each and every unique identity, perspective, and individual life experience is valued, uplifted, and strengthens our collective team.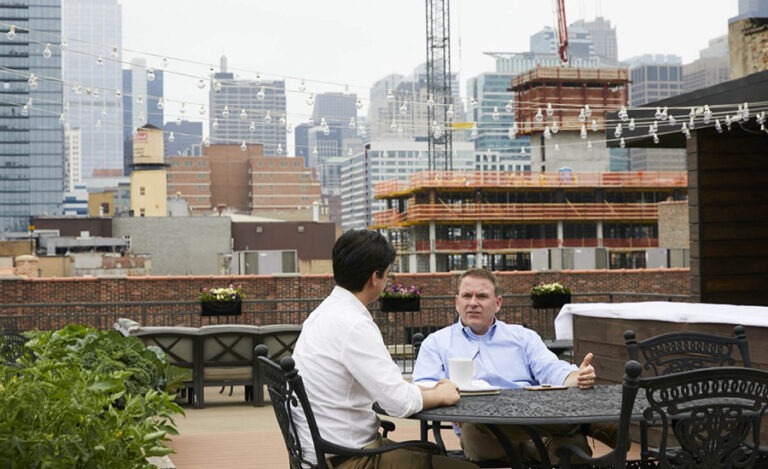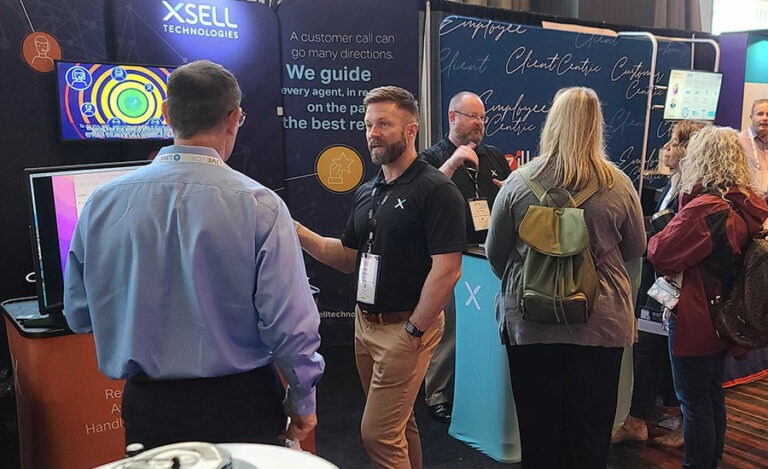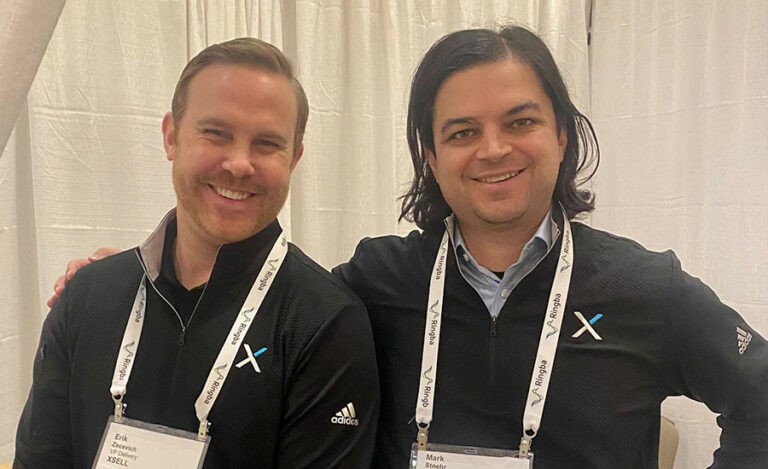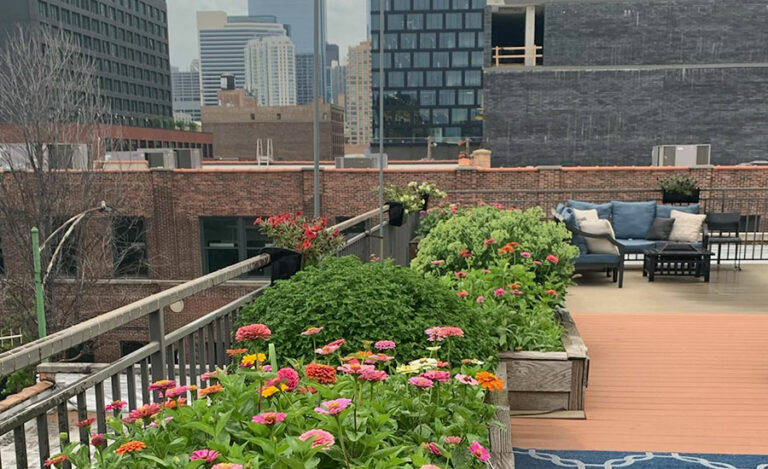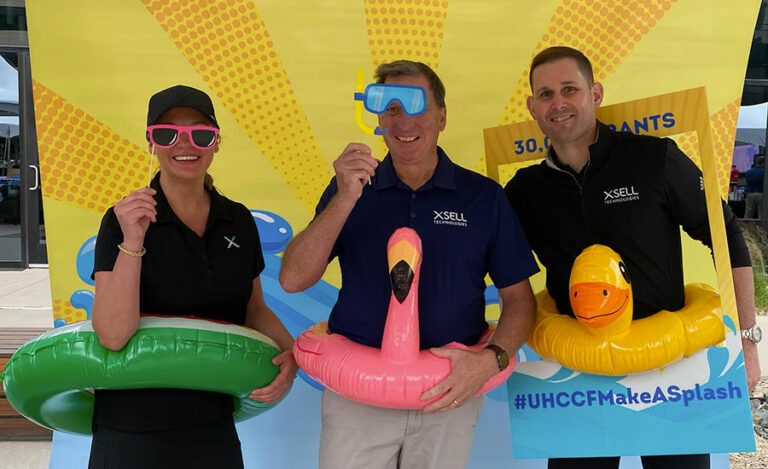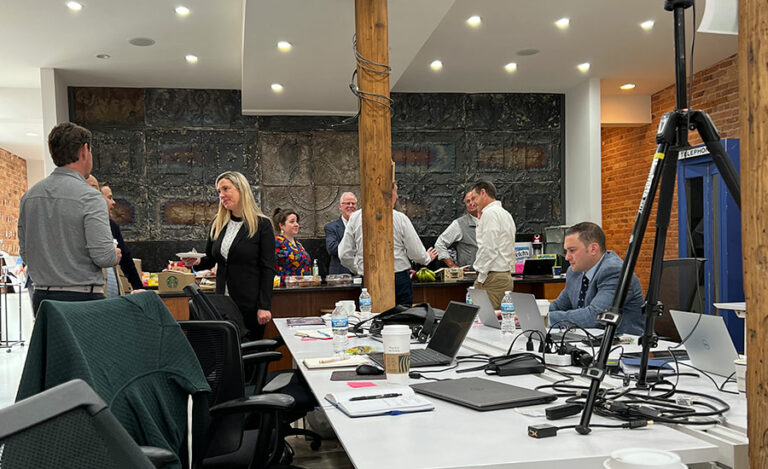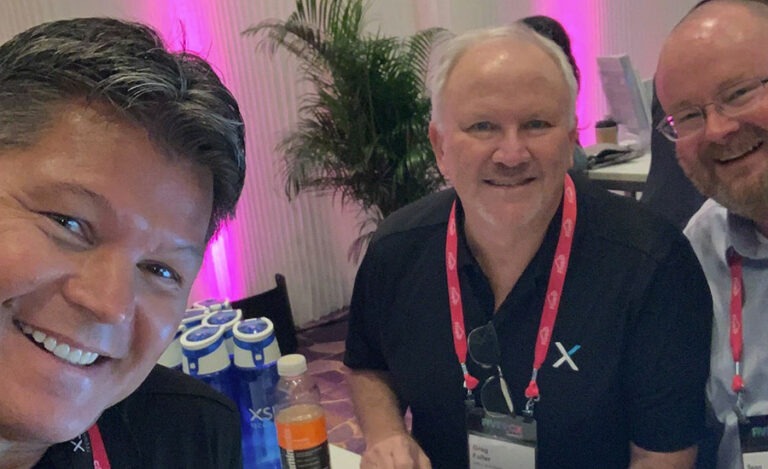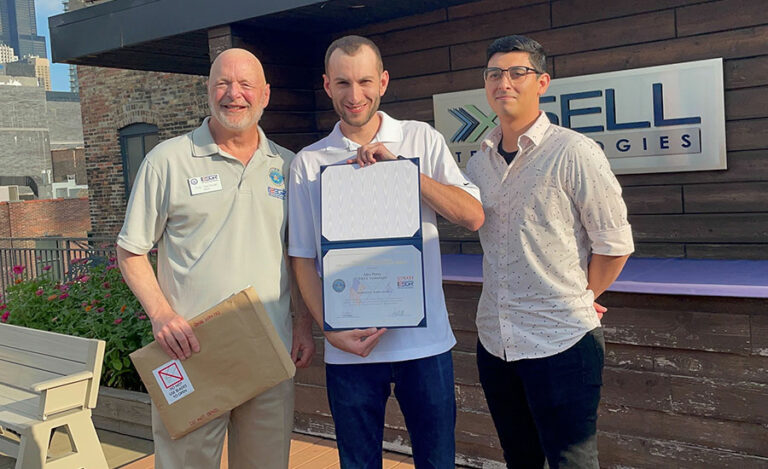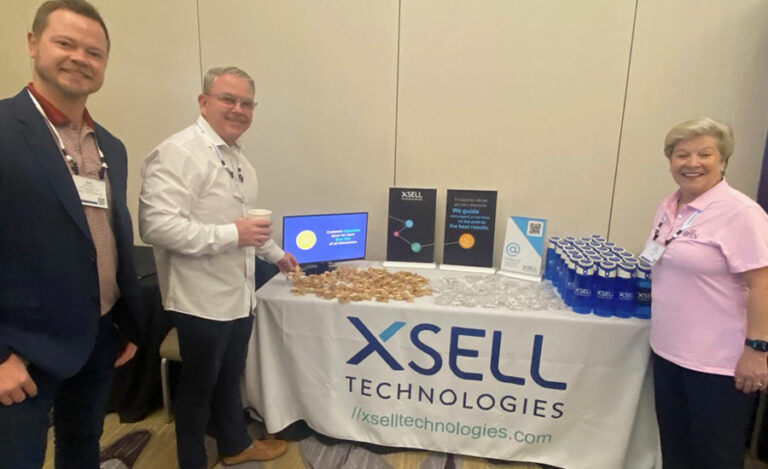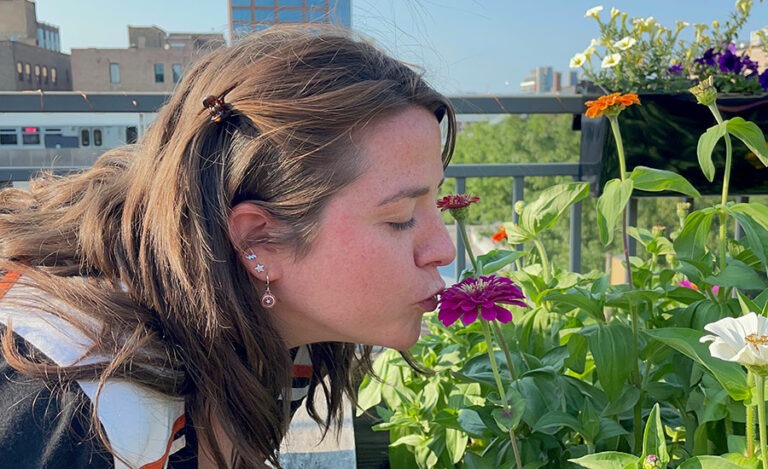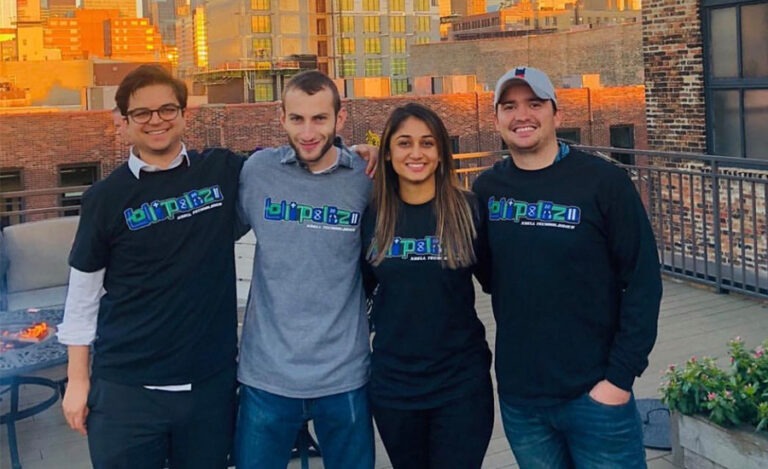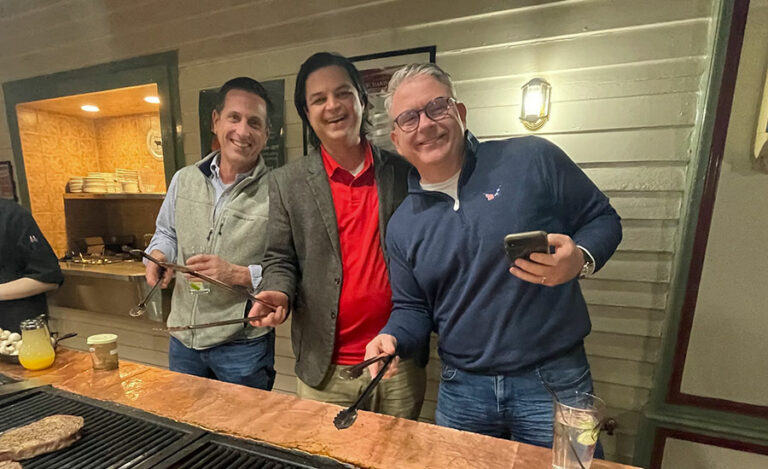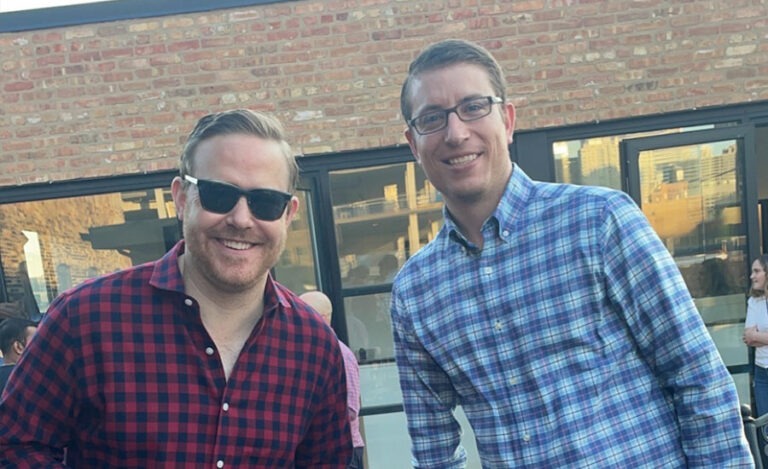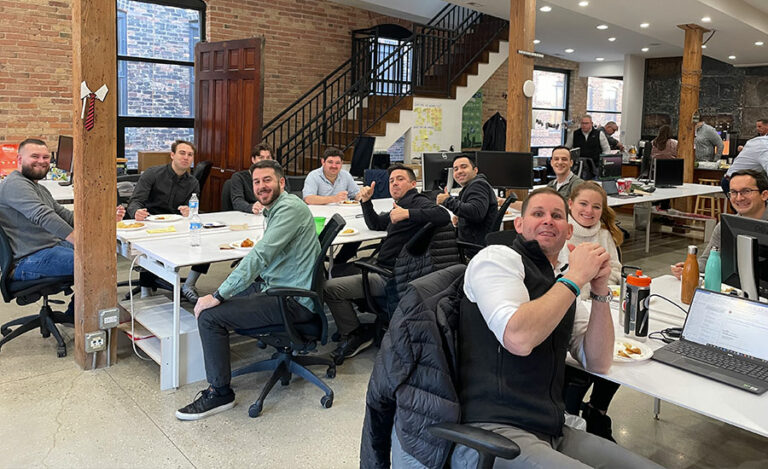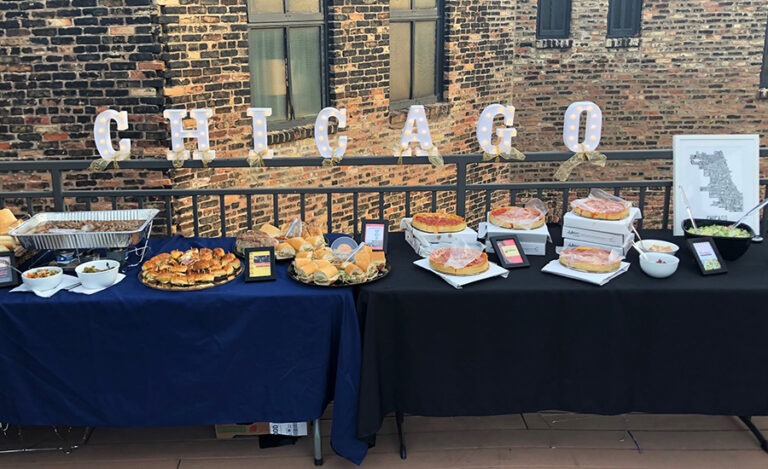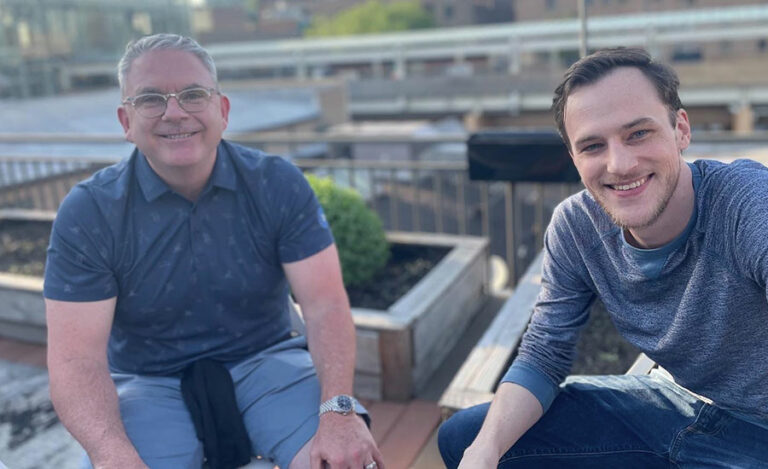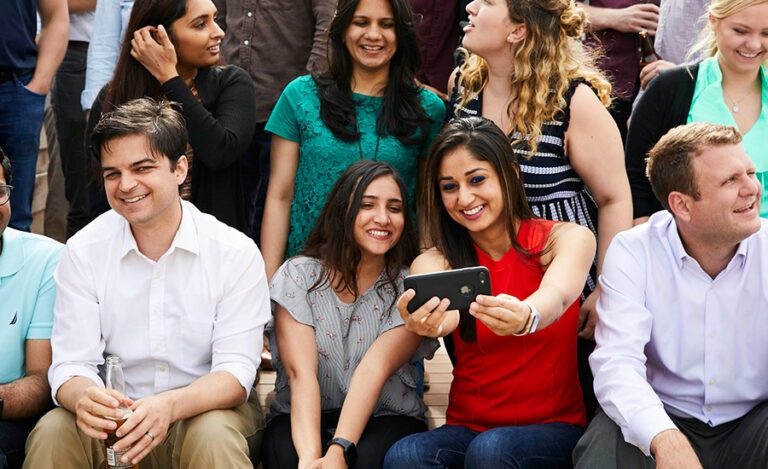 EMPLOYEE BENEFITS
The benefits of working at XSELL Technologies
The best chapter of your career begins with our culture and continues with compelling employee benefits. XSELL has created incentives that reward and support a successful work/life balance.
Health
Employer HSA Funding
OpenEnrollmentPalooza and Wellness Week
Paid Time Off
Flexible Time Off (FTO)
Maternity, Paternity, and Partner Leave
Lifestyle
401(k) + Employer Match
Lifestyle Spending Account
Employee Assistance Program
Charity Sponsorship + Engagement
Community Involvement
Hybrid Work Environment
Geographically Diverse Team: Here we grow!
Work with a socially conscious company that is serving the community.