Conversations on AI: Accenture and XSELL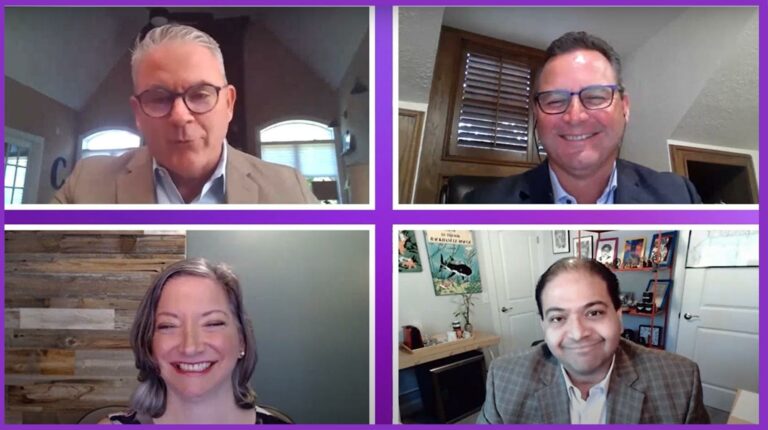 XSELL's Matt Coughlin joined Accenture's Insurance News Analysis for a wide-ranging discussion on the use cases for AI in the Insurance Industry
XSELL Technologies' Founder and CEO Matt Coughlin recently had the opportunity to join an Accenture-hosted discussion around the role of AI-powered innovation in the Insurance Industry. The resulting episode of Insurance News Analysis delved into workforce trends, coaching in the contact center, knowledge management topics, and the positive role that technology can play in enabling change — and growth — in new and existing roles.
"What an organization has is the opportunity to capture their collective intelligence, organize it in such a way that now we can make it available to all of our young and developing workforce… that's where you're going to start to see some really positive disruption in the space."

Matt Coughlin, Founder + CEO, XSELL Technologies
Moderated by Abbey Compton, the Global Marketing Lead of Accenture's Insurance Practice, the discussion featured two of the leading voices in Accenture's Insurance Practice — Kenneth Saldanha, Senior Managing Director — Global Insurance Lead, and Scott Stice, Principal Director — Strategy, Insurance. Together with Coughlin, they discussed how AI is enabling the future workforce, with Saldanha noting that "insurance offers two of the most important things graduates are looking for in their careers — work with purpose, and access to tools and technology that is innovative and cutting-edge."
Watch the full 18-minute discussion below or skip directly to the highlights, which include:
Watch this space for more thought leadership from Matt Coughlin, as he delves deeper into XSELL's unique approach to human-in-the-loop AI agent experience in the contact center. In the meantime, read Accenture's Insurance News Analysis blog post, watch the full discussion or contact us to learn more about our AI-powered agent assist technology and find out how XSELL can help you deliver real results for your organization.
Have a conversation that
moves your company forward
Our team is ready to make every agent your best agent.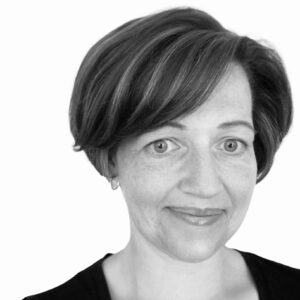 Amanda joined XSELL in April 2022 and like many, wears multiple hats, among them responsibility for Competitive and Market Intelligence, Social Media Strategy, and Industry and Analyst Relations – all of which she is mildly obsessed with, thankfully. She's spent the first twenty years of her career focused on building and supporting competitive and market intelligence functions across multiple industries, including Consulting, Consumer Packaged Goods/FMCG, Financial Services and Insurance, Healthcare, and Technology/High Tech, although XSELL is her first true foray into startup life.
A Southerner who grew up in the Northeast, Amanda is an expert at moving; she currently lives in the Atlanta suburbs and is constantly house hunting. When not advocating for XSELL across various social channels – are you following us on LinkedIn and Twitter? – she can be found chasing her rescue herd, Mabel the dog and Mildred the cat, with a treat in hand and a camera ready. She's a soft touch for a rescue, is typically looking for a Diet Coke, and will always cheer for the Clemson Tigers and the Texas Longhorns.
Follow XSELL on social media:LinkedIn | Twitter | Instagram