There's Gold in that Conversational Data!
Customer expectations have never been higher, requiring more from service and sales agents.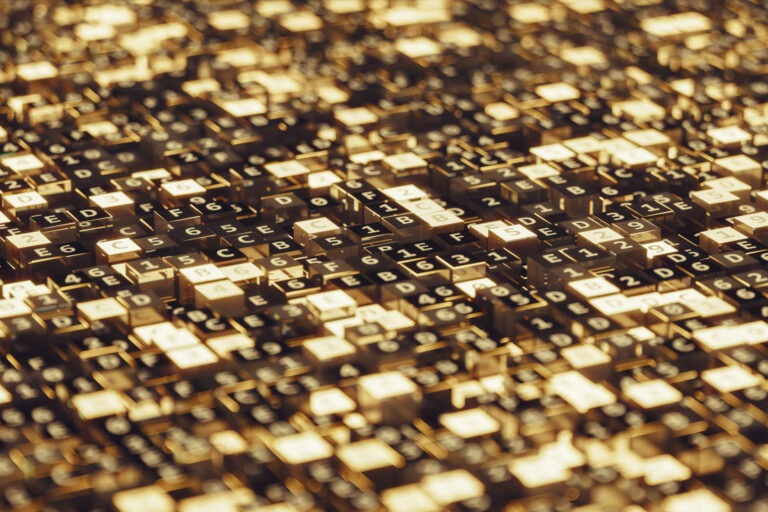 In a world where competition has narrowed the gap between price and quality, customers will make their buying decision based on their service experience. To meet these expectations organizations must also get smarter about how they leverage conversational data from new and existing sources to provide their customers with exceptional interactions with contact center agents.
Most data used today is found in traditional sources, including transactional data and CRM systems, as well as through other channels, such as social media. This is typically structured data and is relatively easy to access and analyze. The data that is not so easily accessed is what is often referred to as "dark data." Dark data typically resides in traditional data warehouses or is simply not stored at all. Over 50% of some companies' data that is stored is never used. A great example of this data is conversational information from customer interactions.
Treasure in the Records
"This call may be recorded for training purposes" has become the standard bridge from automated prompts to a live contact center agent. The data logged during these interactions is not only great for training, but also holds incredible insights into how customers engage with your company, including nuances that can be leveraged to really understand customer preferences. Examples of this include customers asking for specific products, sharing concerns, and communicating specific preferences around how they prefer to do business with your company. Often, though, these statements and observations never make it past the initial discussion, let alone into a company's customer insights or research program.
One of the best sources for customer interaction insights is in data that is gleaned from customer discussions captured in the call center. By analyzing this information, organizations can use these insights to provide guidance not only to frontline workers that are speaking with customers, but to also inform broad areas of the business, including Product Development, Supply Chain and Marketing.
Using data from these conversations, companies can leverage these insights across both reactive and proactive situations to create better relationships and drive better business outcomes.
Attending Five9 CX Summit in Las Vegas, August 9-11? Find me at the XSELL Technologies booth (IM10) to discuss how AI-powered real-time coaching transforms CX by delivering unparalleled value across sales and service centers!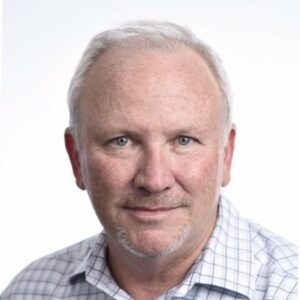 Vice President, Strategic Partnerships
Greg leads Strategic Partnerships for XSELL which includes Accenture, SAP, Salesforce.com, Five9 and others. Previously, Greg ran Worldwide AI & IoT offerings for Avanade, a joint venture between Accenture and Avanade. Prior to that, he held leadership positions with Microsoft, Revolution Technologies and SAS.
Connect with Greg on social media: LinkedIn